Geleenbeek under the Town, Sittard
These two projects were exhibited in and supported by Museum Het Domein in Sittard-Geleen and Stadsmuseum Zoetermeer. Created in collaboration with writer and curator Andy Brydon.
Oud-Kerensheide (Chemalot), Sittard-Geleen
Julianakanaal Sluice, Sittard-Geleen-Bron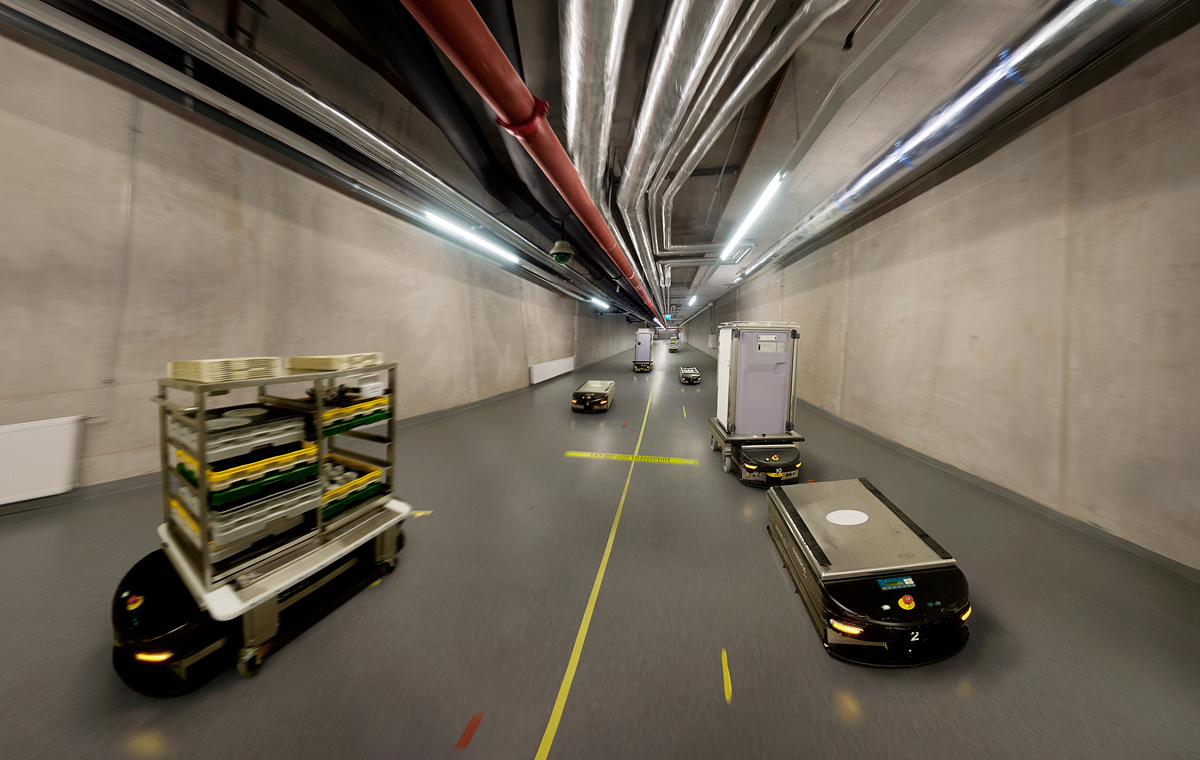 Orbis Hospital, Sittard-Geleen
Kasteel Grassbroek, Sittard-Geleen
Stadsschowburg Auditorium, Sittard-Geleen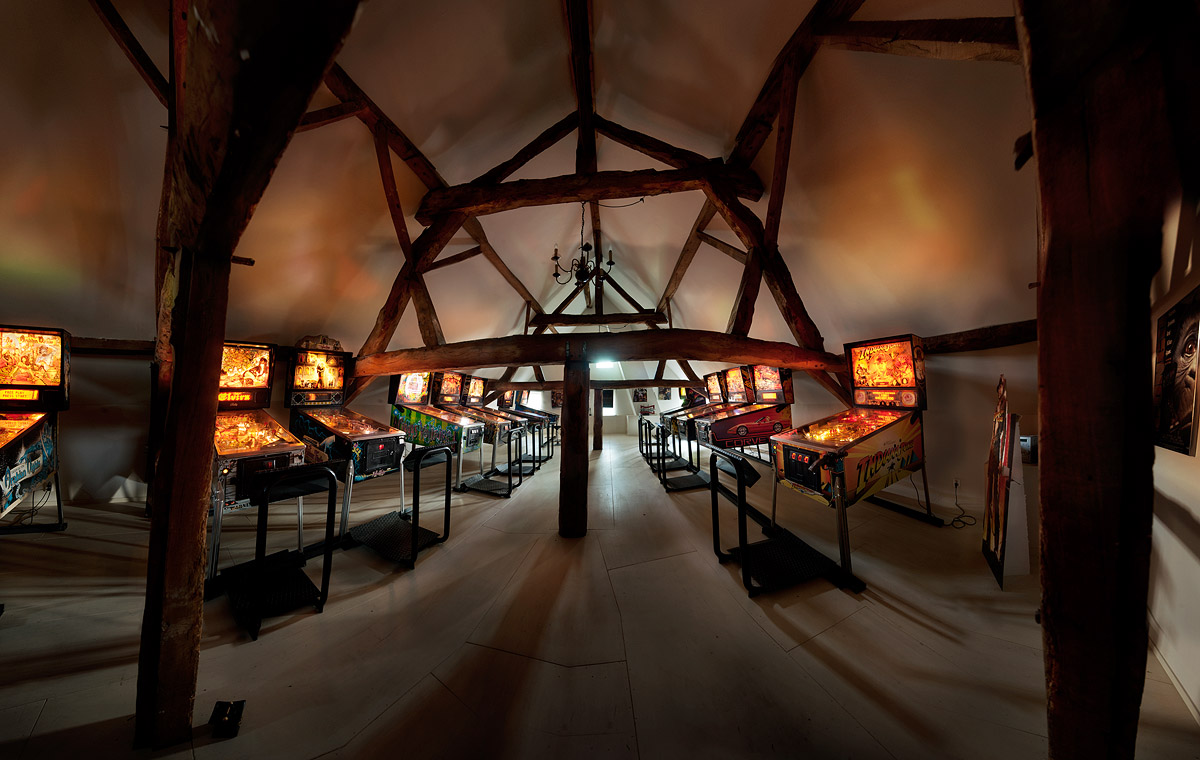 Kasteel Born, Sittard-Geleen-Born
Oud Kerk (Tower), Sittard-Geleen

Museum Het Domein Exhibtion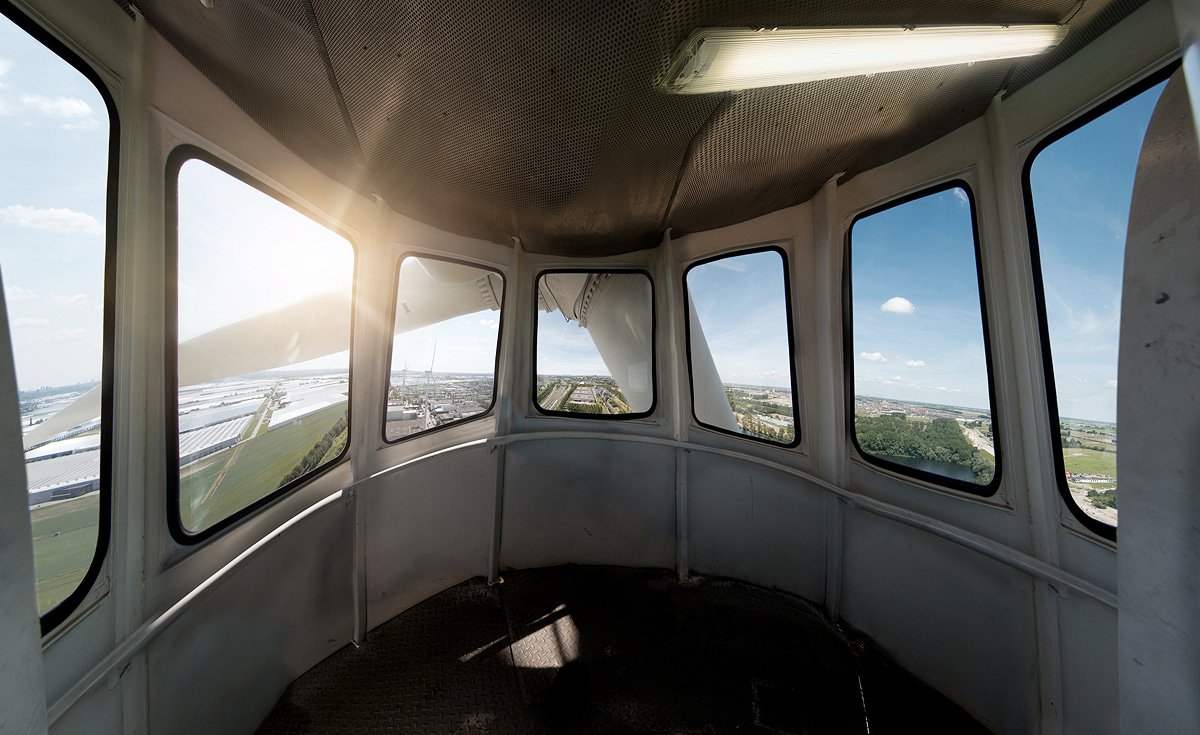 Windmill Viewing Tower, Zoetermeer
De Tien Gemeenten (Water tower) Zoetermeer
Osrterheem Crane Operator, Zoetermeer
The Old Church Tower, Zoetermeer
GPS generated map of Zoetermeer which tracks all of our journeys to create this exhibition.